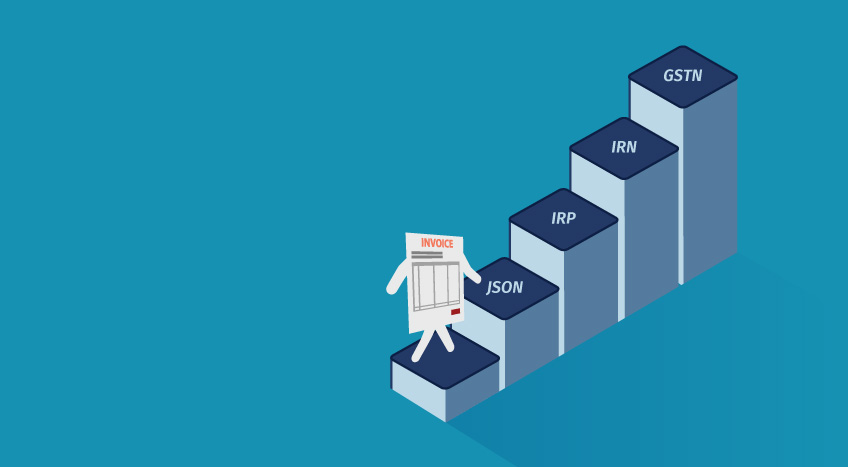 Published on: 16-03-2022

The e-invoicing system, which is already being implemented for bigger businesses and to be implemented for 20 crores and above businesses from 1st April 2022, is primarily designed with 2 key aspects.
...
Read more
---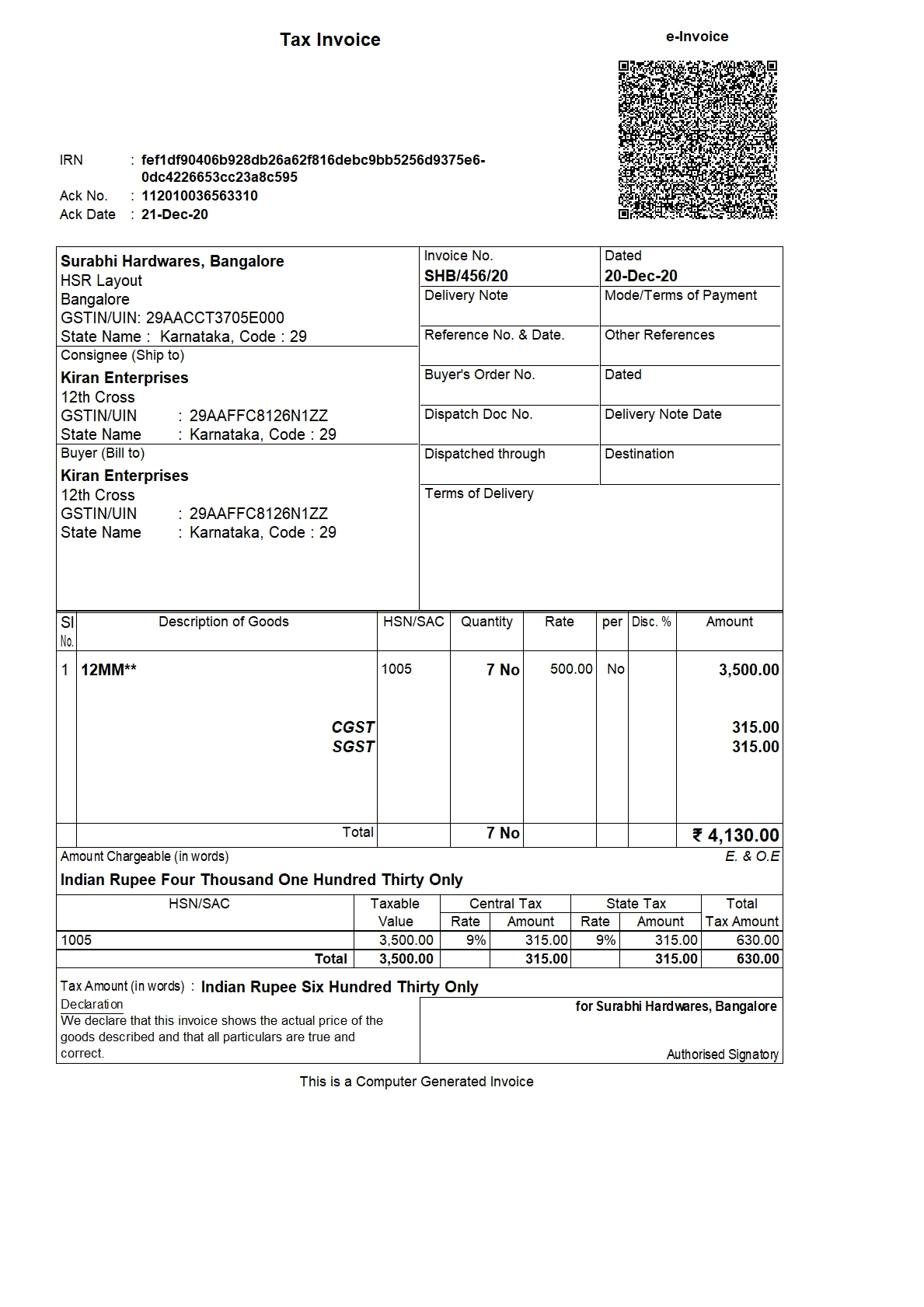 Published on: 16-03-2022

Generating e-invoice with TallyPrime is extremely simple. With a one-time setup you can start generating and printing e-invoices within seconds.
...
Read more
---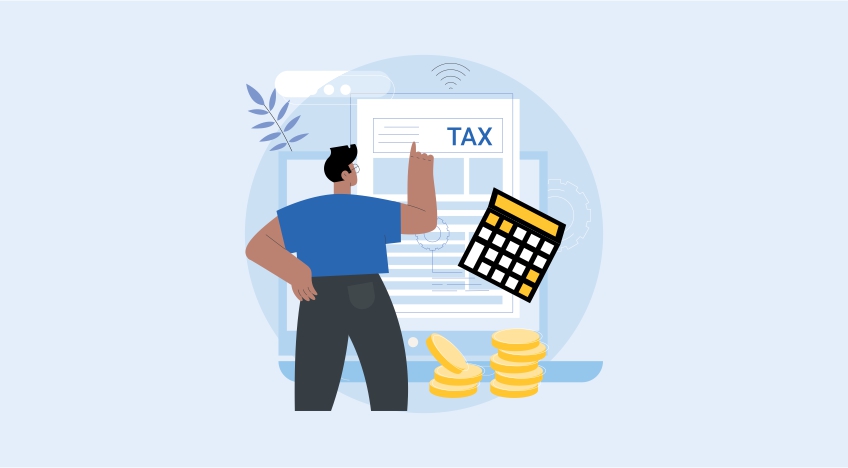 Published on: 14-04-2022

For an accountant, calculating, recording, and paying taxes is an important aspect of the job. An individual or a company should be accurate and prompt in tax calculation, reporting, and filing. A tax invoice is one of the essential components of ... Read more
---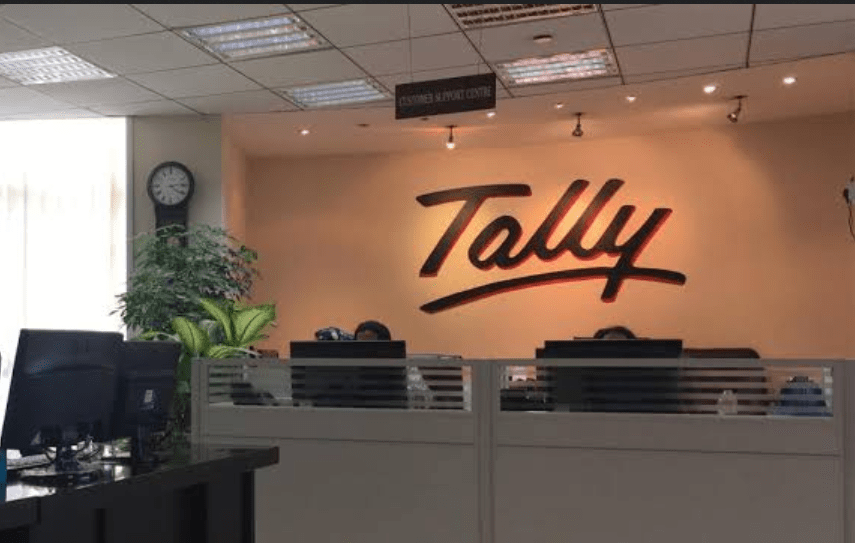 Published on: 09-05-2022

A leader in the accounting solutions space, the company's roots can be traced back to 1986 when Late Shri Shyam Sunder Goenka suggested to his son, Bharat Goenka, to automate accounting operations for the former's textiles business.Read more
---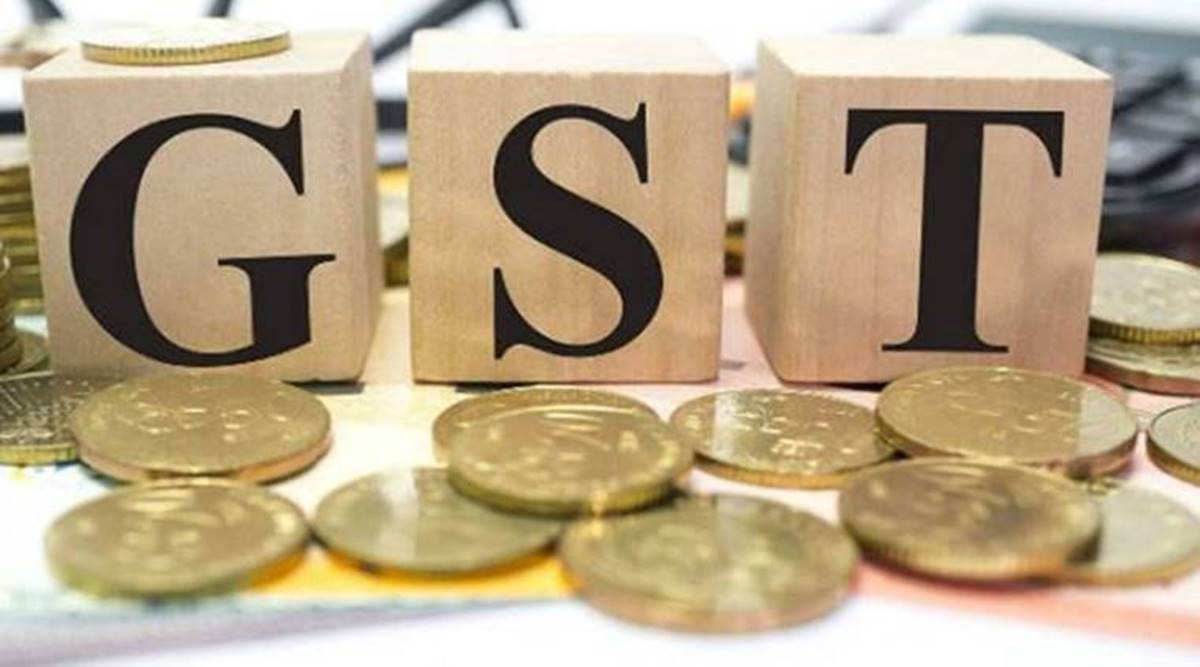 Published on: 18-07-2022

In the latest amendments announced for GSTR-1, a few changes have been introduced with respect to reporting of HSN/SAC Summary. The changes are given below:
...
Read more
---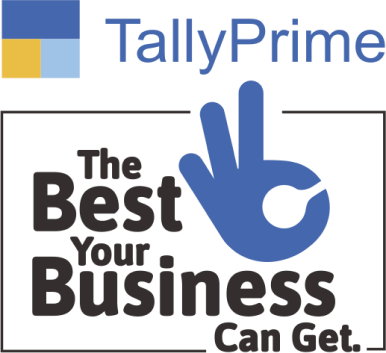 Published on: 22-08-2022

One of the common questions that most have is if I have two or more branches in the same state, should I obtain multiple GSTINs? What if I have a different business vertical in the same state? Is it mandatory to take multiple registrations in... Read more
---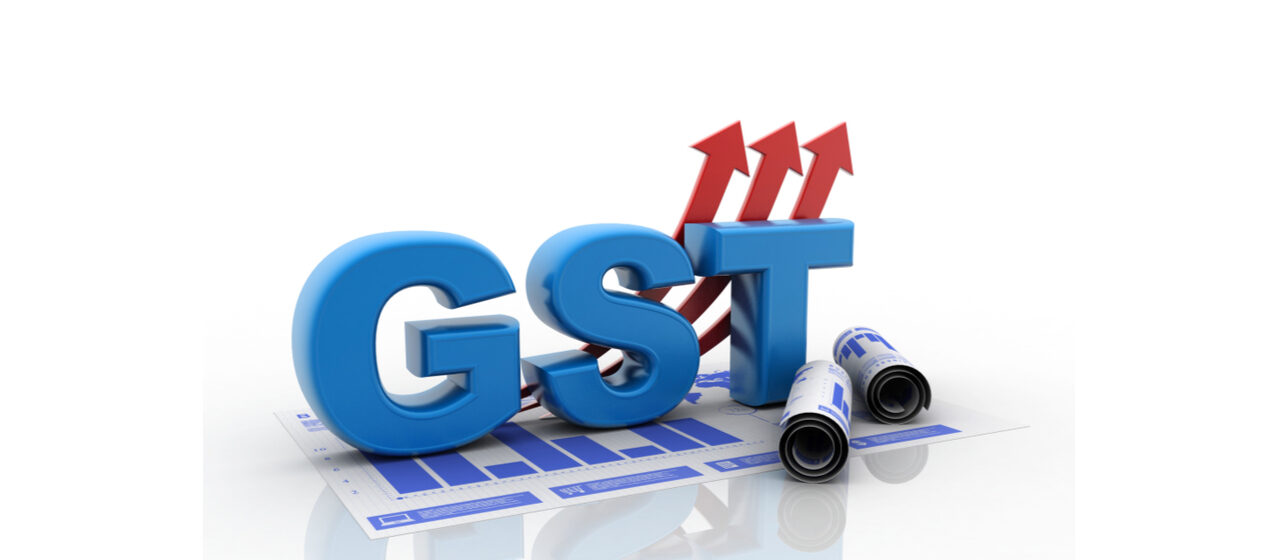 Published on: 20-04-2023

The important identifier for businesses in the GST era is the GSTIN or Goods and Services Tax Identification Number, or simply GST number. Most businesses on applying for GST number or migrating their registration under the previous indirect tax r... Read more
---