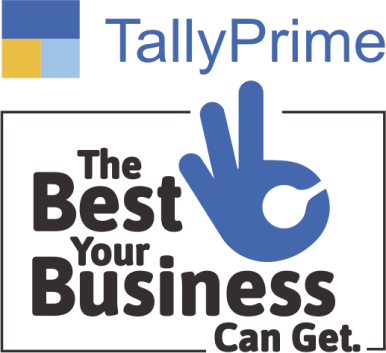 Published on: 10-05-2022

All your business transactions will be saved in the form of company data in TallyPrime. We understand how valuable your data is for you and your business, and we have provided various measures in TallyPrime to help you safeguard and manage your da... Read more
---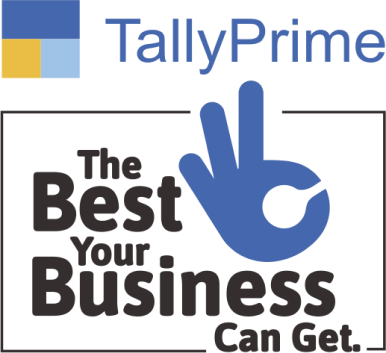 Published on: 10-05-2022

TallyPrime and TallyPrime Edit Log help run your business the way you want to. You can record accounting, inventory and payroll transactions with statutory compliance and edit log, and view reports anytime, anywhere.
...
Read more
---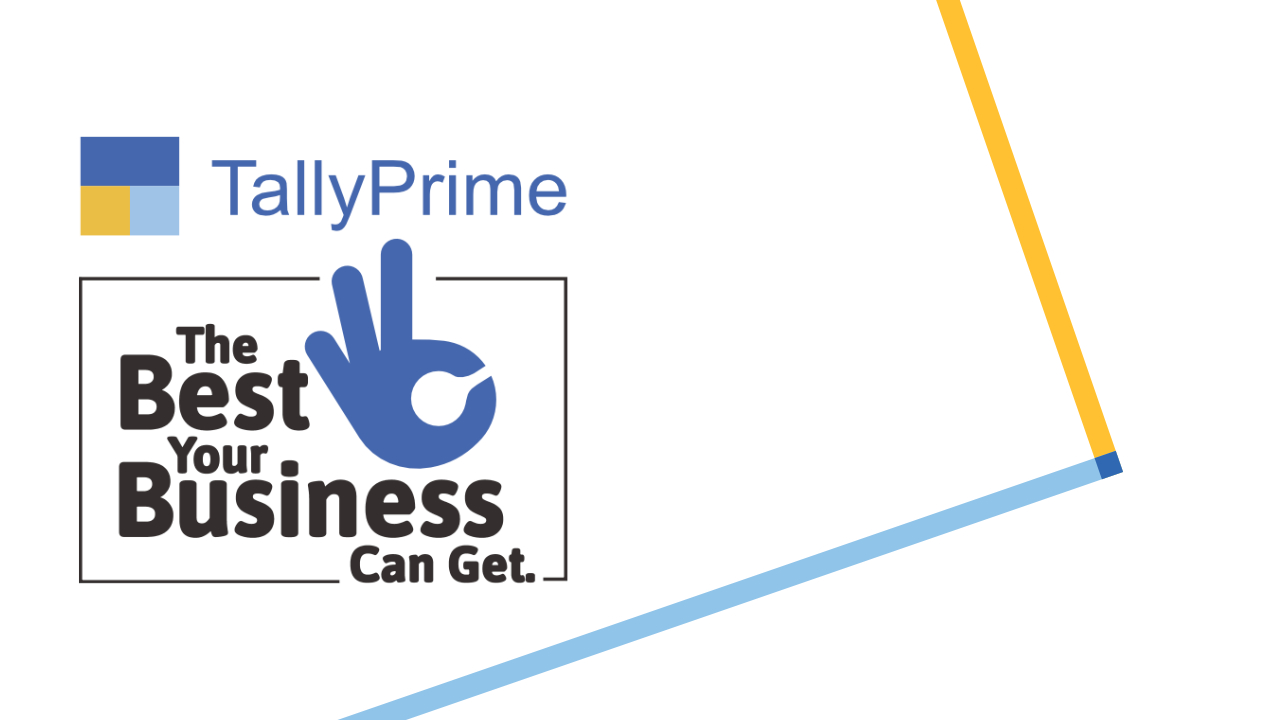 Published on: 24-05-2022

Scenario: Due to lockdown during Pandemic, I want to access my TallyPrime license from home and start working with my company data. How do I do?
...
Read more
---
Published on: 25-05-2022

When your business has multiple branches, you will need to share business data like payments and receipts, stock details from branches/warehouses, and so on. This data sharing can be between different branches, or between head office and branches/... Read more
---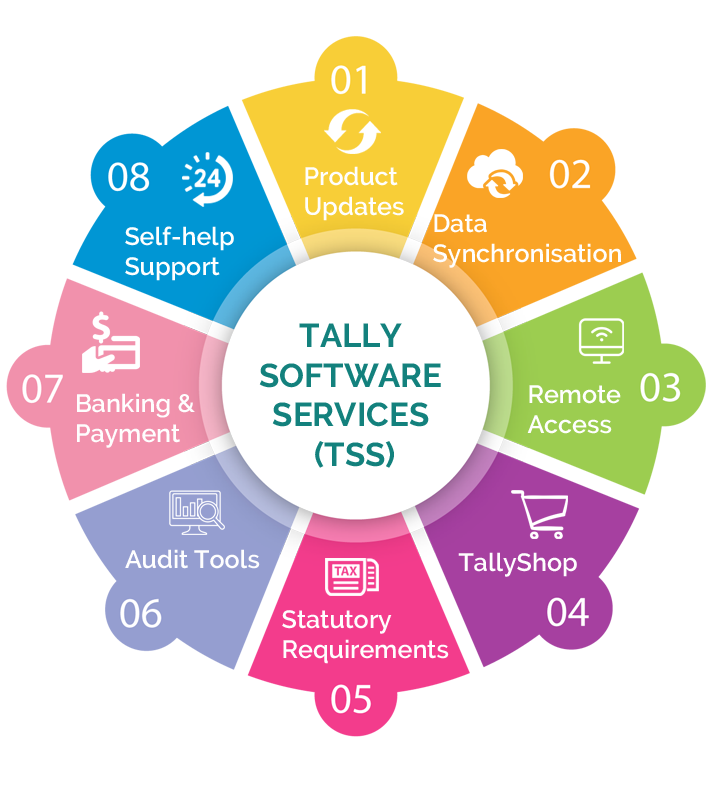 Published on: 31-05-2022

Tally Software Services (TSS) is a subscription for a collection of services that add great value to your TallyPrime by giving you the latest developments in technology and statutory laws.
...
Read more
---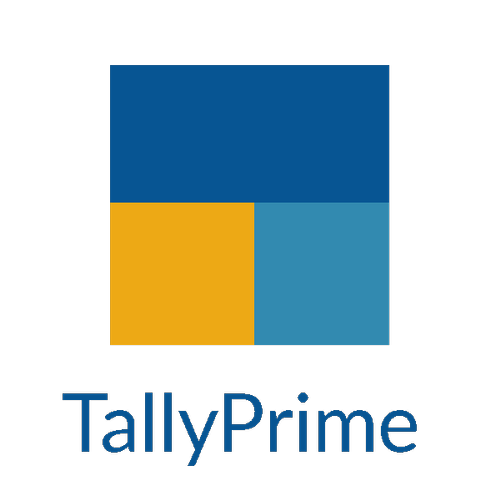 Published on: 01-06-2022

TallyPrime helps you to set up different preferences based on your business needs. Once you have created your company, you can choose to open your company automatically next time you open TallyPrime.
...
Read more
---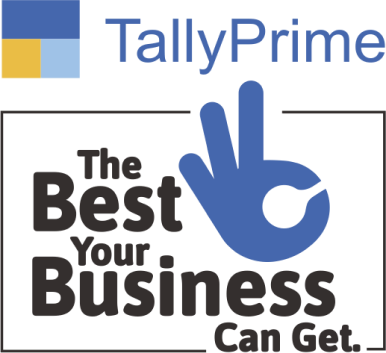 Published on: 01-06-2022

In TallyPrime, when you create a company, the key features required to record your business transactions are set by default. As per your business requirements – such as inventory management, tax-based invoicing, payroll management – yo... Read more
---