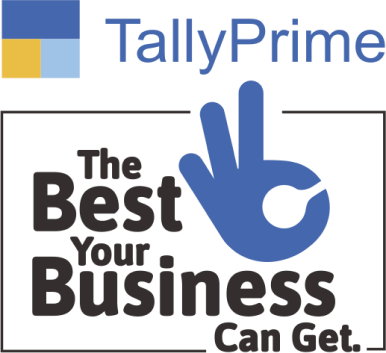 Published on: 22-08-2022

One of the common questions that most have is if I have two or more branches in the same state, should I obtain multiple GSTINs? What if I have a different business vertical in the same state? Is it mandatory to take multiple registrations in... Read more
---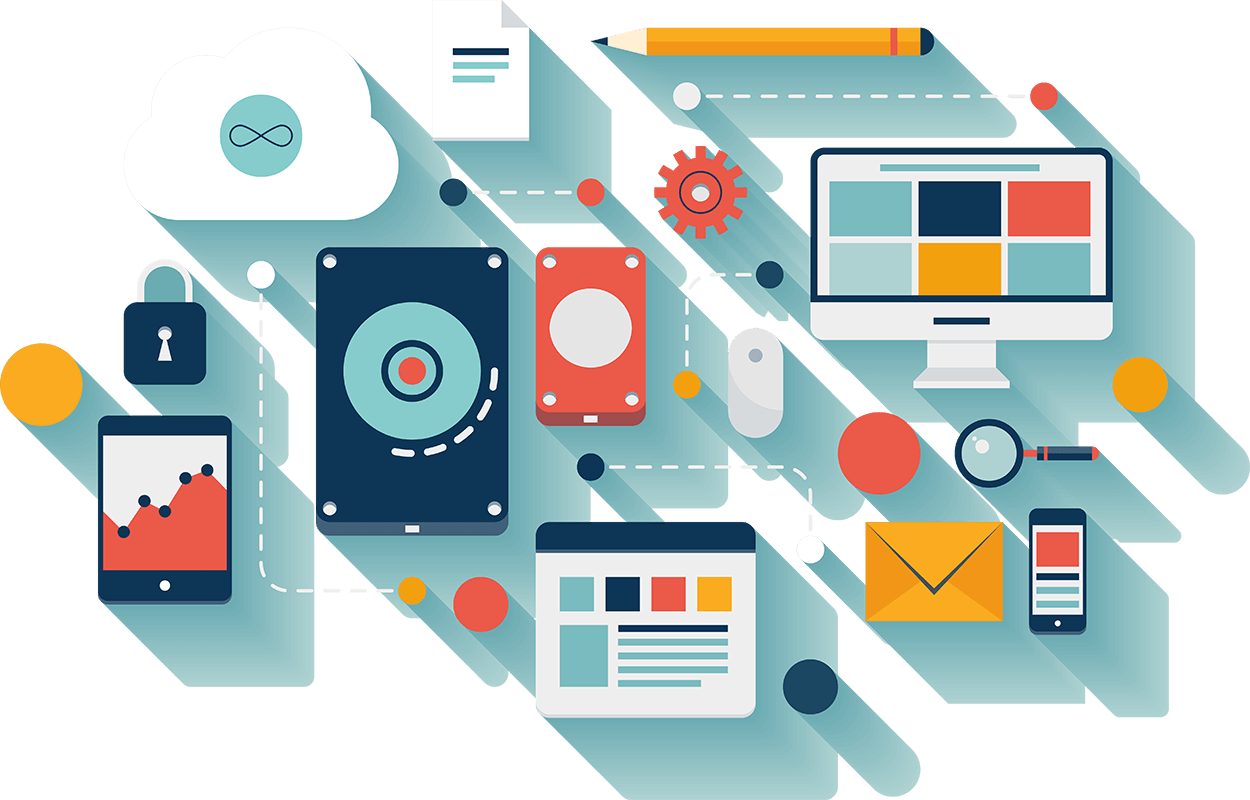 Published on: 19-08-2022

TallyShop is a central marketplace where you can buy basic add-ons (addon/add on) developed by authorised Tally Partners for TallyPrime. You can also get upgrades for add-ons.
...
Read more
---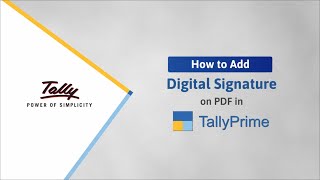 Published on: 18-08-2022

The facility of digital signature in TallyPrime help you digitally sign and authenticate your documents with great ease. It secures your document from tampering, impersonation, and repudiation. This topic covers how to configure and add ... Read more
---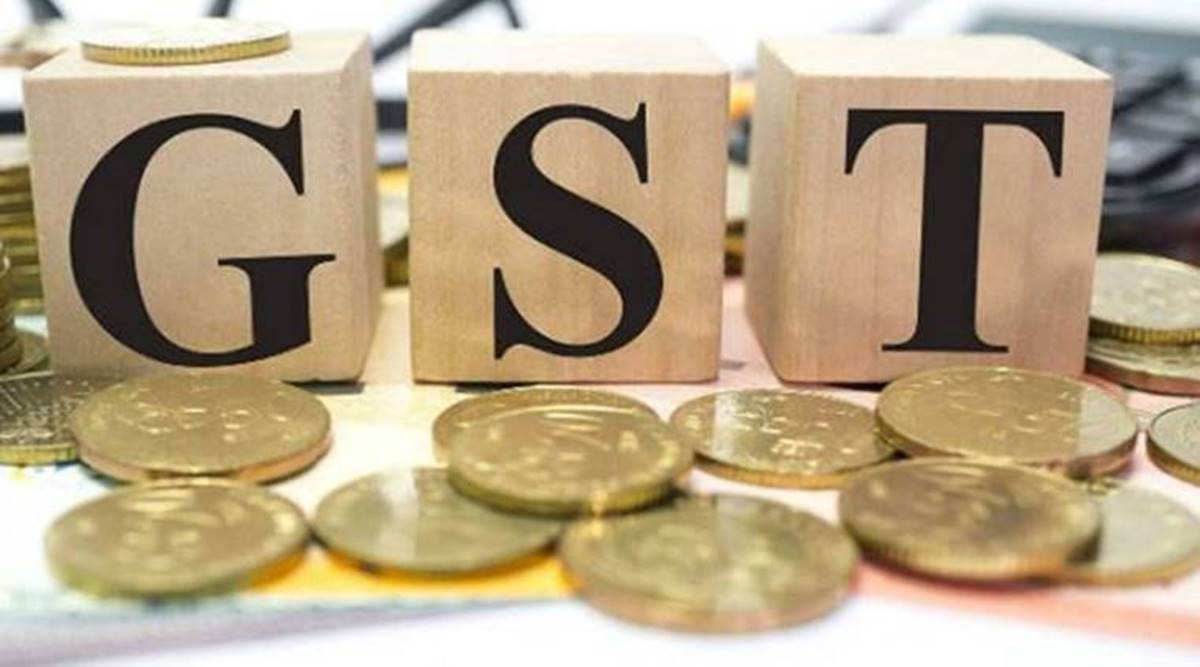 Published on: 18-07-2022

In the latest amendments announced for GSTR-1, a few changes have been introduced with respect to reporting of HSN/SAC Summary. The changes are given below:
...
Read more
---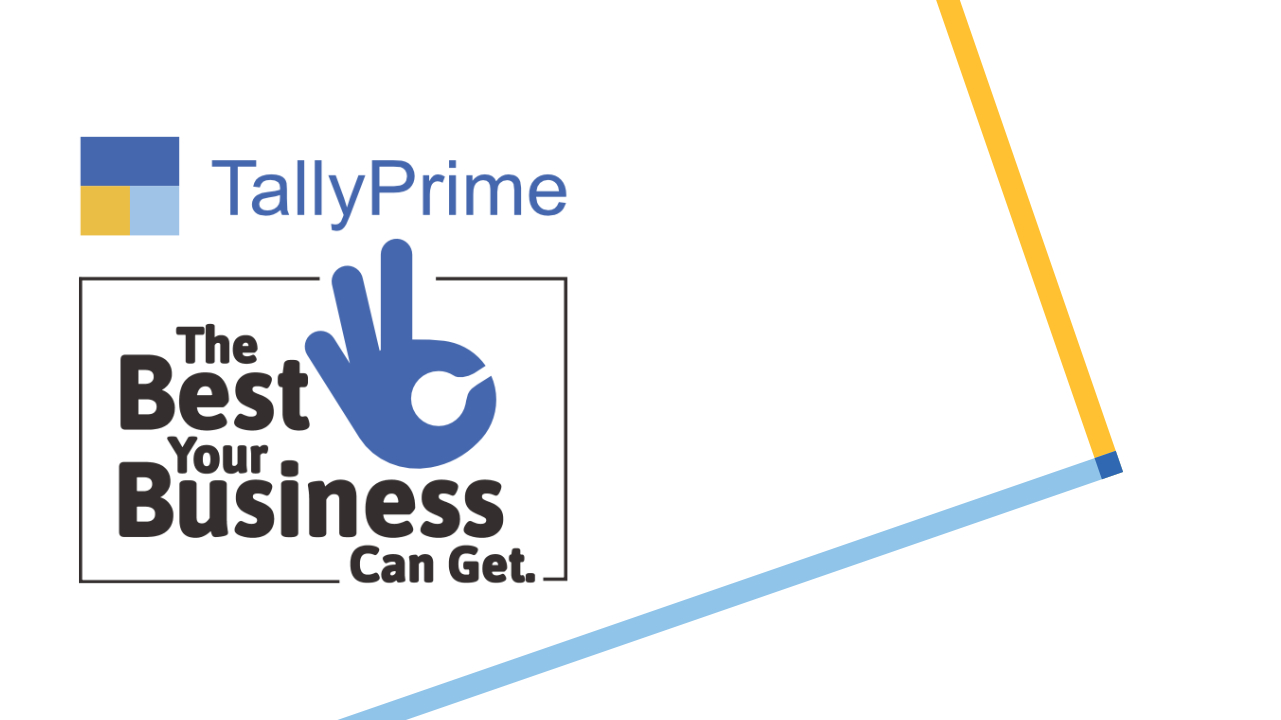 Published on: 07-07-2022

In any business, reports play an important role in giving a view of the business performance. Using reports you can see your daily sales or purchases, profit margins, stock position and so on. Reports help you view details of your day-to-day trans... Read more
---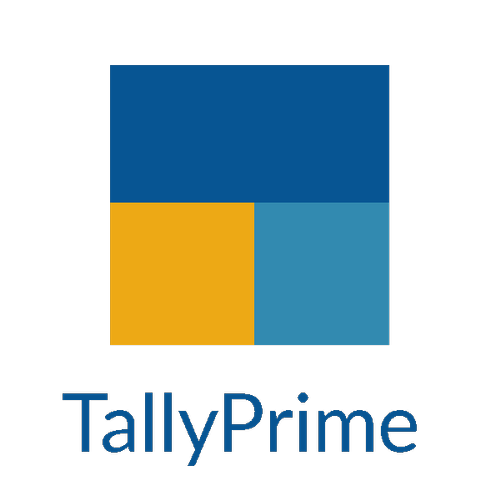 Published on: 07-07-2022

When you generate your invoices – like sales voucher, purchase voucher, delivery or receipt note and so on – you will need to handover the customer copy of such invoices to your party as needed. Similarly, you may have to submit a hard... Read more
---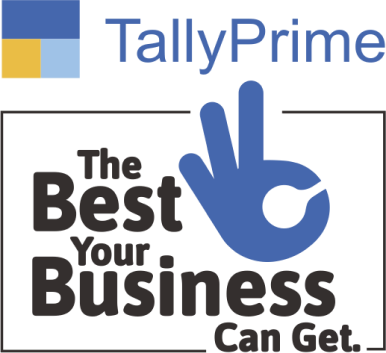 Published on: 06-07-2022

Let's take a quick look at the TallyPrime features & patterns like Basis of Values and Go To that will help you to work efficiently with minimal learning. Understand these features & patterns so that you can try any feature in the pr... Read more
---