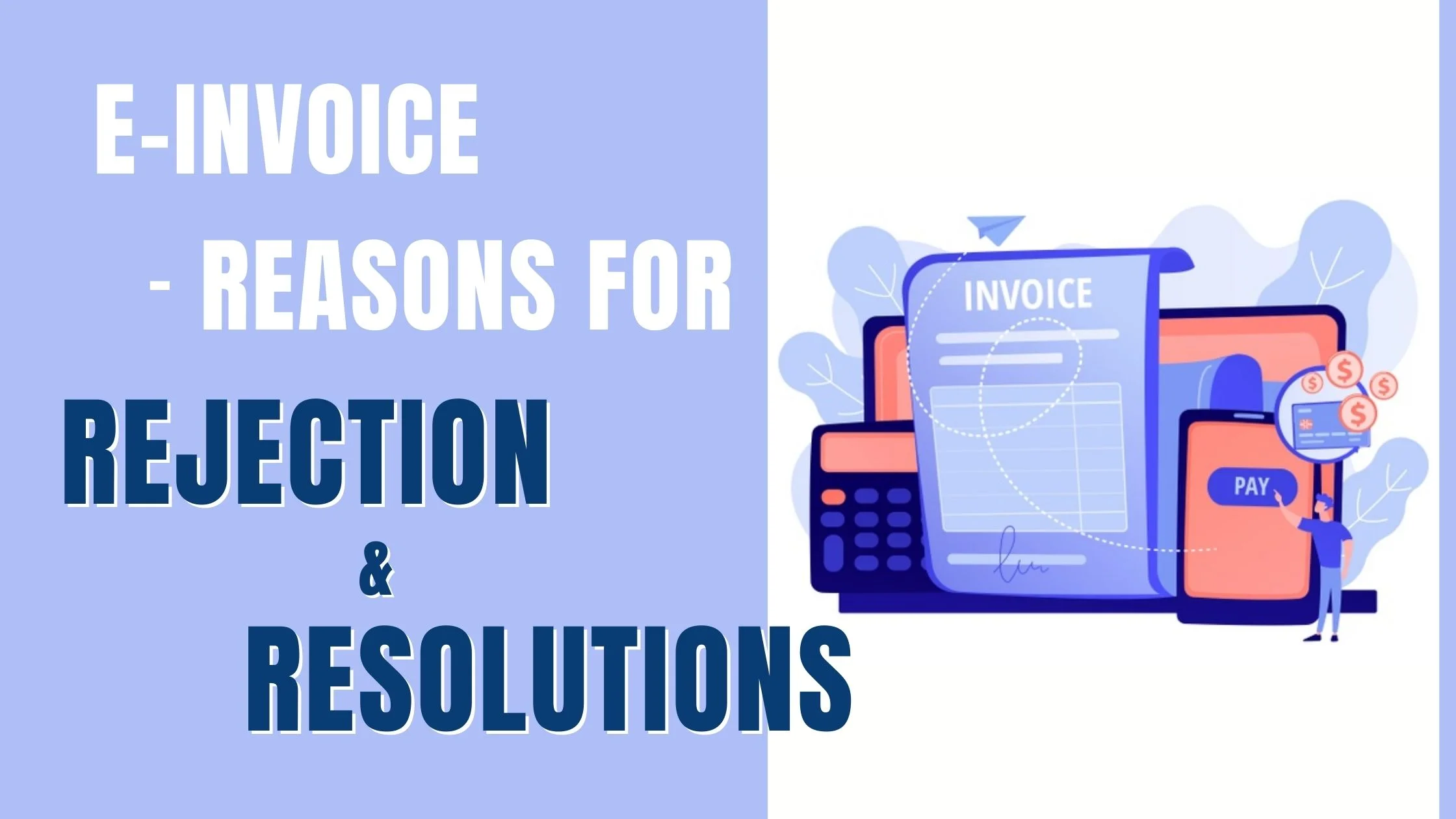 Published on: 05-12-2022

NIC has published the following error codes, error message, the reasons for the errors and the corresponding resolutions to help you resolve errors faced during e-Invoice upload to the NIC portal.
...
Read more
---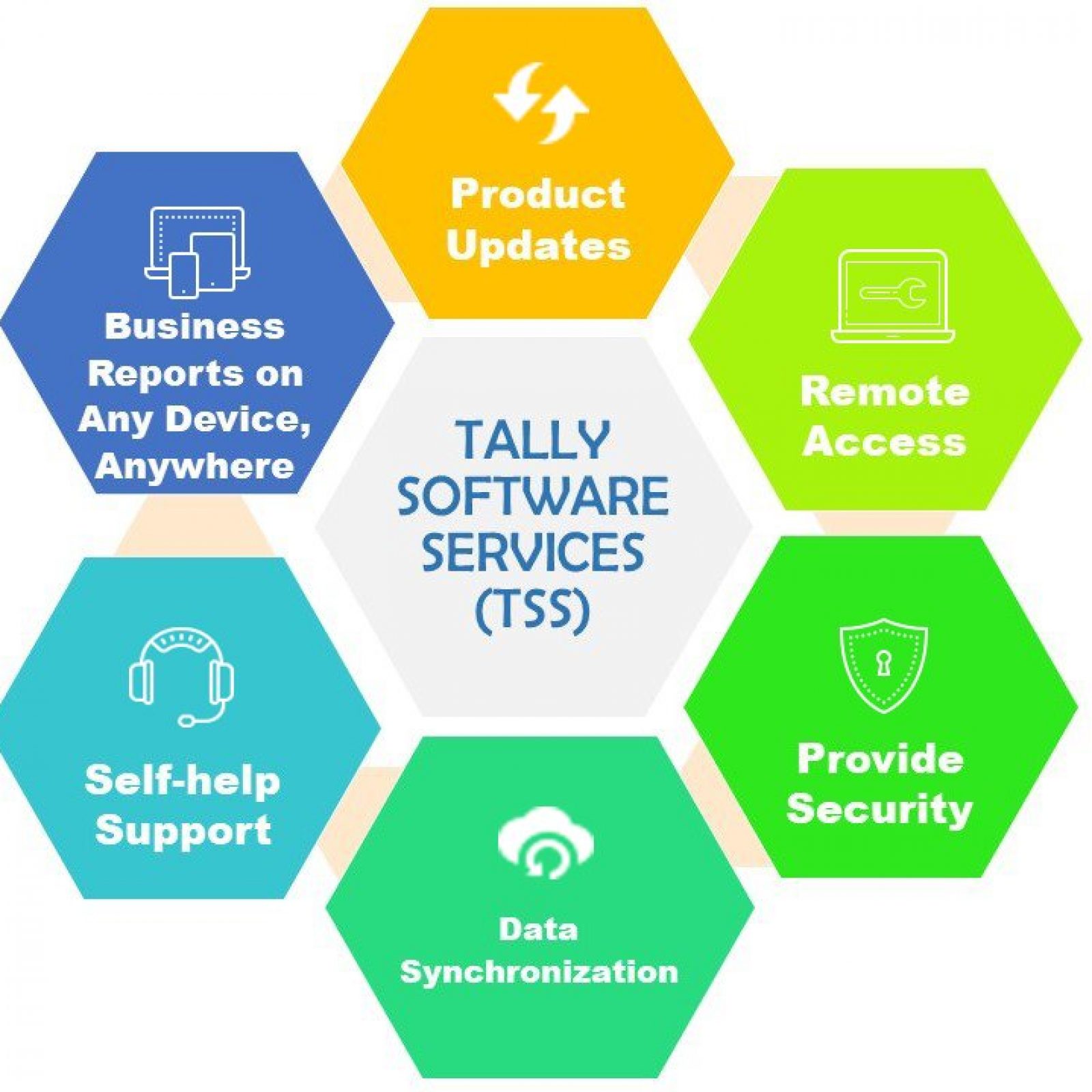 Published on: 17-11-2022

Tally Software Services (TSS) is a software subscription for a collection of services which add great value to your TallyPrime by giving you the latest developments in technology and statutory laws. Continuous product upgrades and Updates, connect... Read more
---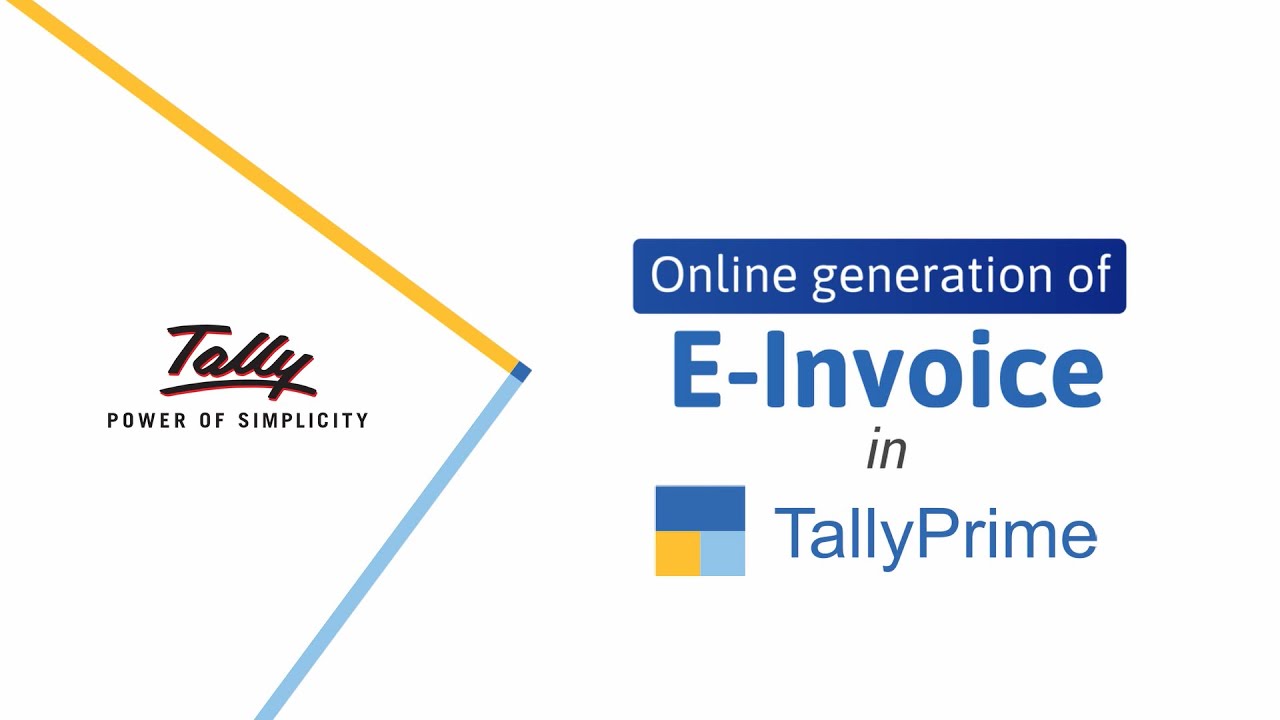 Published on: 29-09-2022

e-Invoicing is a system that allows the Invoice Registration Portal (IRP) to electronically verify B2B invoices. Accordingly, e-invoicing in TallyPrime provides you with a smooth experience to configure and generate e-invoices for your business. O... Read more
---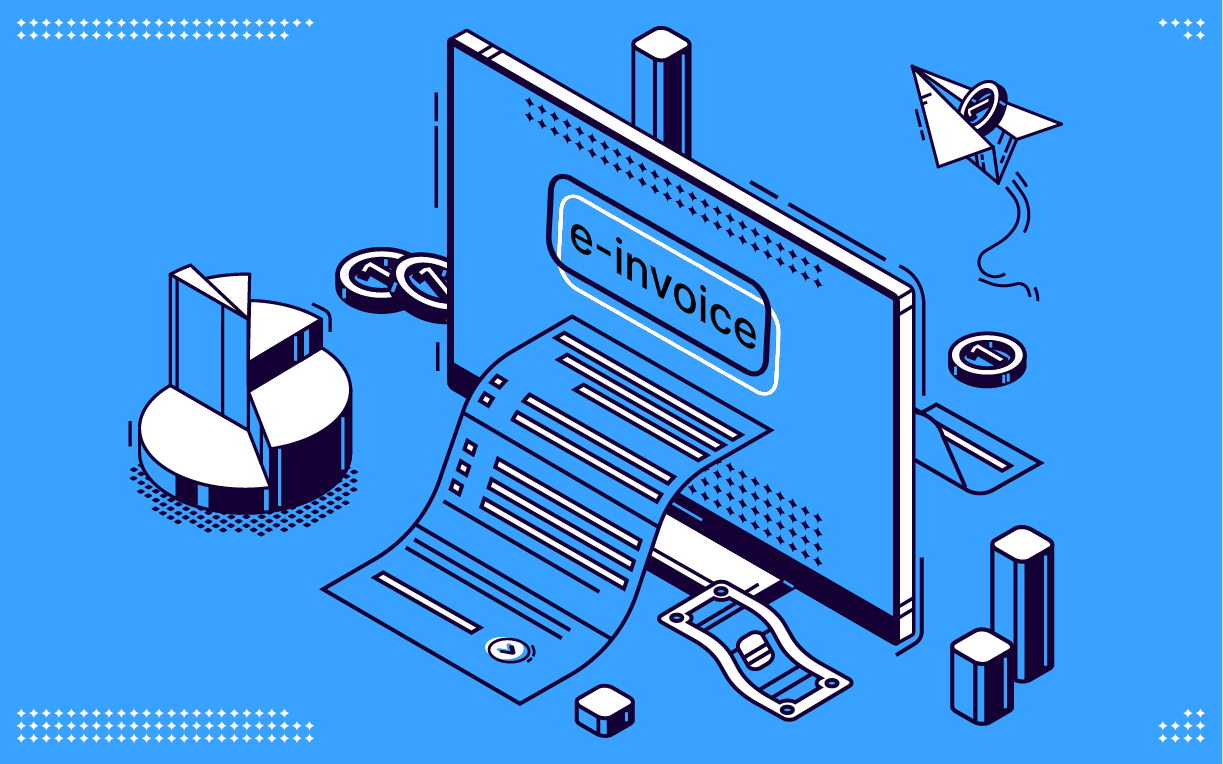 Published on: 20-09-2022

If you are a GST-registered dealer eligible for e-Invoicing, then you can use TallyPrime to experience e-Invoicing on the e-Invoice Sandbox (or e-Invoice trial) portal, before generating e-Invoices on the live Invoice Registration Portal (IRP... Read more
---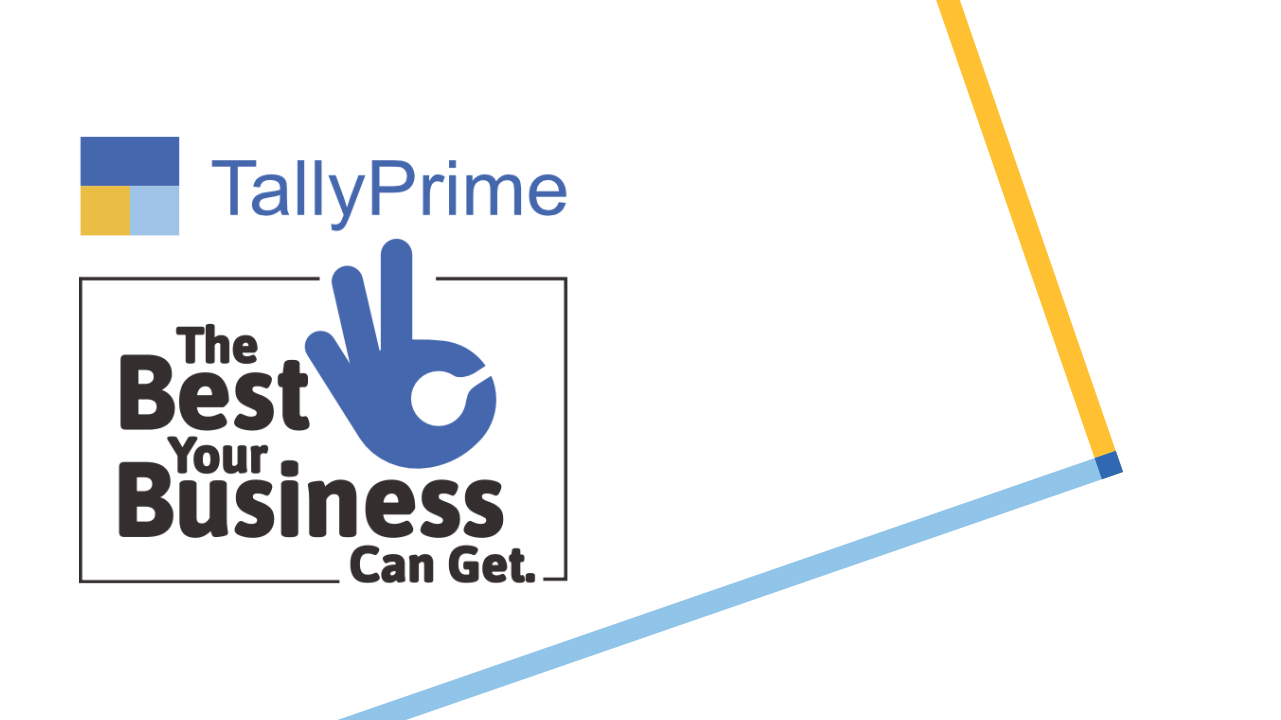 Published on: 06-09-2022

You may be a customer who wants to use customisation done for your TallyPrime, a TDL developer who do customisations using TDL, or a Tally Partner who develop various solutions as per your customer needs. All of you need to know how to configure y... Read more
---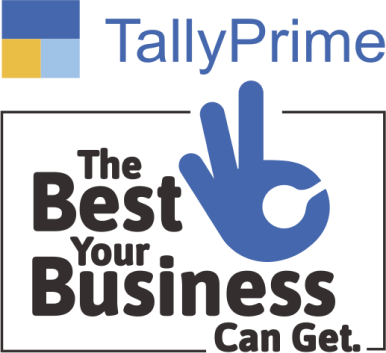 Published on: 06-09-2022

TallyShop is a central marketplace where you can buy basic add-ons (addon/add on) developed by authorised Tally Partners for TallyPrime. You can also get upgrades for add-ons.
...
Read more
---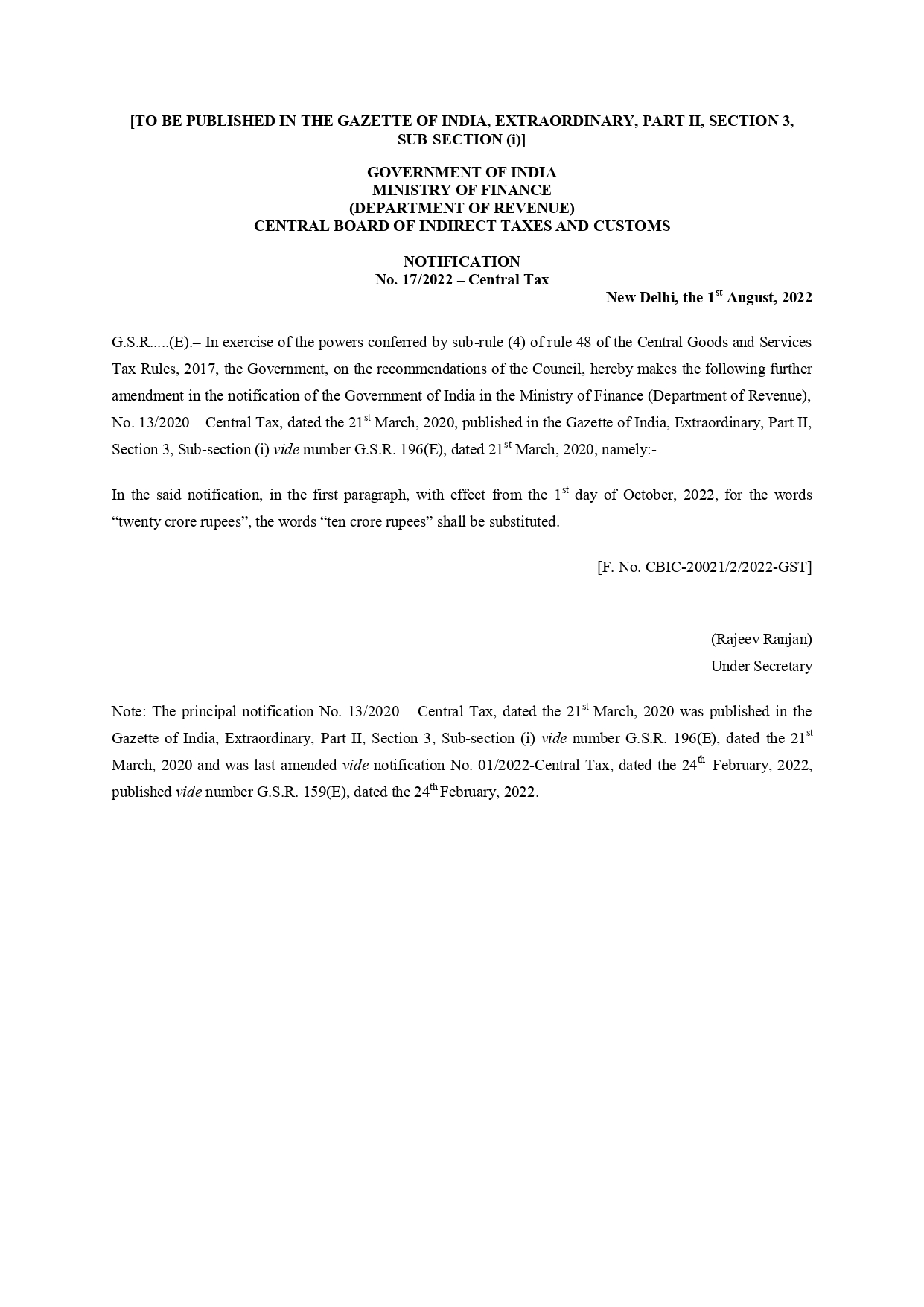 Published on: 02-09-2022

The Government, on the recommendations of the Council, hereby makes the following further
amendment in the notification of the Government of India in the Ministry of Finance (Department of Revenue),
No. 13/2020 – Central Tax, d... Read more
---